Arboricultural Services
Urban Forest Management
For Local Authorities and large scale developments holistic planning of how trees are to be managed and established is essential if ecosystem services provided by trees are to be maximised. We are able to provide range of consultancy services including preparation of tree and woodland strategies, preparation of tree inventories. The urban forest forms an essential part of urban life contributing to a wide range of benefits and ecosystem services. It is important however that this vital resource is managed correctly to maximise these benefits and minimise tree related nuisance. Carrying out the careful management of urban tree populations is critical to improving the environment we live in which ranges from small privately owned gardens to large publically own parks and street trees. At A.T. Coombes Associates Ltd., we have a wide range of experience and knowledge at our disposal to help effectively management all aspects of the urban forest and tree landscapes.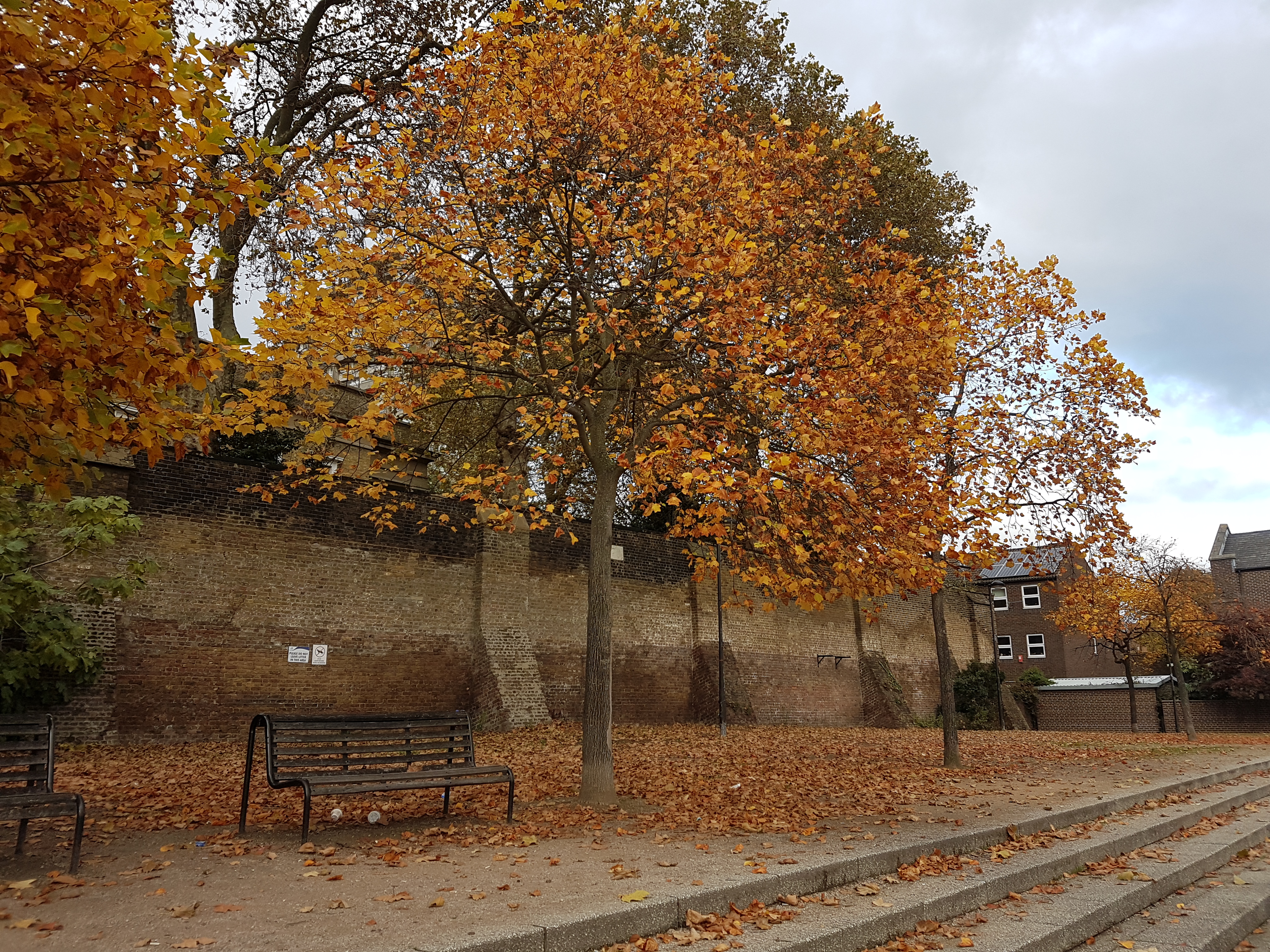 Urban Tree Planting
It has been calculated that over 25% of urban trees planted fail in the first few years in the landscape, representing a huge waste of time and resources. However, beyond the question of initial survival many trees simply do not thrive. Successfully establishing trees in the urban landscape is dependent on a wide range of factors. Professional arboricultural advice from the design stage onwards will help avoid early losses and ensure the right tree is planted in the right place to achieve their long term landscape potential. We offer a complete range of services from design to planting and maintenance. There are five key steps to successful tree establishment which are as follows:
Site assessment, and/or site modification.
Tree species selection.
Sourcing quality nursery stock established with correct transplanting methods.
Planting.
Maintenance and aftercare.
We provide a design and planting package covering all these stages. This service is available for both large scales, tree planting schemes and small scale domestic planting projects.

Tree Invigoration Using Soil Amelioration
Soil compaction in urban or high use areas can have a serious impact on the condition of trees. We provide a three stage approach to break compaction including:
Tilthing with an air spade.
Incorporation of tree and shrub compost.
Mulching with good quality organic mulch.
This technique has proved very successful in improving the condition of specimen trees and is used extensively by Kew Gardens on their notable specimens. The technique is equally applicable to specimen trees or to remediate compaction caused by construction.